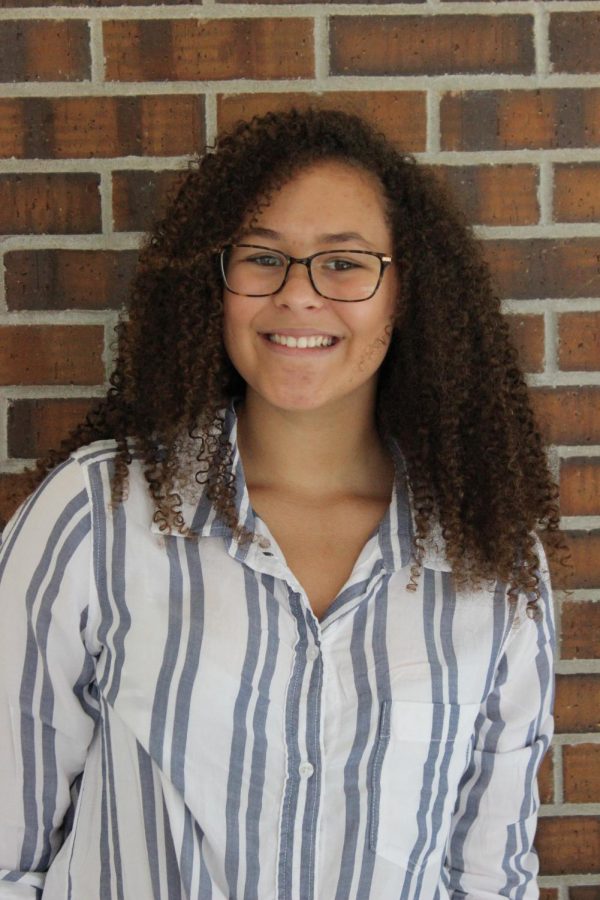 Mariah Sullivan, 10, is basically your type of happy go lucky, with some unspoken talents student. Through thick and thin, Sullivan has put time into these.
"My hobbies [include] having played the piano, I also play volleyball, and I was a gymnast, but I quit that two years ago," Sullivan said.
Sullivan has had some rough times trying to balance gymnastics, volleyball and her piano lesson all in one time schedule.
First it started off with gymnastics, starting at a young age of 4, Sullivan's mother introduced her to gymnastics since she started the sport around her age as well.
"My mom was a really good gymnast and she wanted me to try it because she assumed I would be really good at it too." Sullivan said.
Sullivan quit gymnastics in 2014 because she broke her thumb. She also made this sacrifice to ensure spare room for volleyball, which she had been playing since she was introduced to it by her mother in third grade.
Besides that she had originally started gifted and young, so her mother decided to open her eyes to new opportunities.
Next was her incredible piano skills. Sullivan started once again young in kindergarten and had the potential for a gift. With it she poured in over 10 years of hard work which has payed off.
"My grandparents had bought me a piano for my birthday when i was in kindergarten, and so they signed me up for lessons, and Honestly hated piano lessons up until like two years ago. Then I started realizing I was pretty good at it, not to sound cocky but i'm pretty good." ,Sullivan said.
Since then she's had her share of a few recitals and one talent show and is now working on an average high school level piece she would be presenting at an upcoming recital.
"I am trying this really hard piece out on the piano and i'm hoping that by the end of the year I would be able to memorize it because it is 7 pages long," Sullivan said.
Mariah Sullivan, Editor-in-Chief
May 13, 2019

The Reporter- Issue 3 February 2019

(Media)

Oct 21, 2017

Another Year, Another Change

(Story)

Aug 29, 2017
Oct 24, 2016

The Reporter- Issue 1 October 2016

(Media)

Sep 27, 2016

Everyone Smiles in the Same Language

(Story)

Sep 14, 2016

Quiz: How Much School Spirit Do You Have?

(Story/Media)

Feb 16, 2016
Jan 05, 2016
Oct 20, 2015

Cross Country, Kyla West

(Story)

Oct 05, 2015

Kyle Wokutch, Senior Soccer Player

(Story)