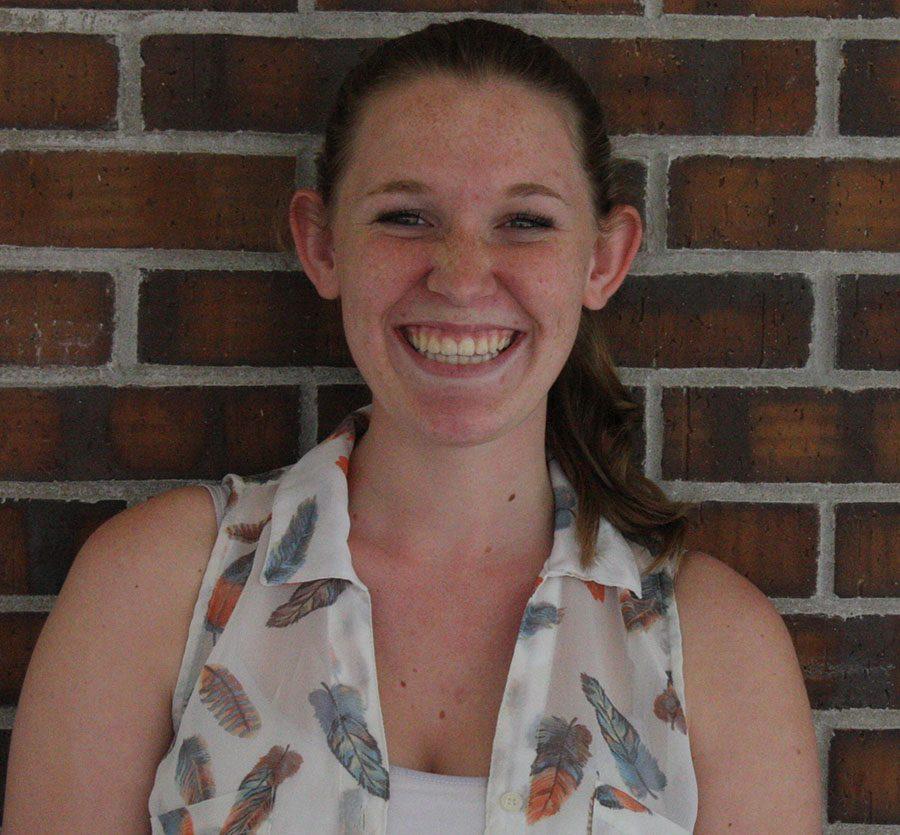 For senior Shannon Robinson, restaurants are a nightmare. She currently works as a Sandwich Artist for the local Subway and despises the disorganized atmosphere, occasional rude customer and back-to-back workdays.
"Subway takes up all of my time," Robinson said. "I would be scheduled about six or seven days out of the week and I'd have no time for homework."
All of this homework comes from Robinson's numerous science courses, including Advanced Biology and Human Anatomy and Physiology. She has taken an interest in the field of medicine, spurring her enrollment in these intensive courses.
"Science really interests me," Robinson said. "When I was in biology my sophomore year with Mr. Schmidt, we watched a movie called, I think, Embryonic Development. It was so cool it made me want to work with children and health."
Robinson draws much of her inspiration from her mother, who has been a nurse for 26 years.
"She used to tell me stories of people who came into the ER she got to treat and her experiences with them," Robinson said.
These stories inspired Robinson to act upon her urge to assist those in need and pursue a career in medicine. One obstacle in her path, however, is her aversion to rude and disrespectful clients.
"It's not exactly that I don't like people," Robinson said. It's more that I don't like how people treat me sometimes."
Despite this paradox, Robinson looks forward to graduating at semester this year, debating whether to become a pediatrician or an OB/GYN, obstetrician and gynecologist.
"Being a doctor would mean people would have to set up appointments and they can't just walk in whenever for treatment like at a restaurant," Robinson said. "I'm all about organization."
Shannon Robinson, Copy Editor
Oct 03, 2016

New Teacher: Will Schowalter

(Story)

Sep 07, 2016

Villains Squad Up: Suicide Squad Review

(Story)