A Time For Change
Softball coach Troy Collier's last season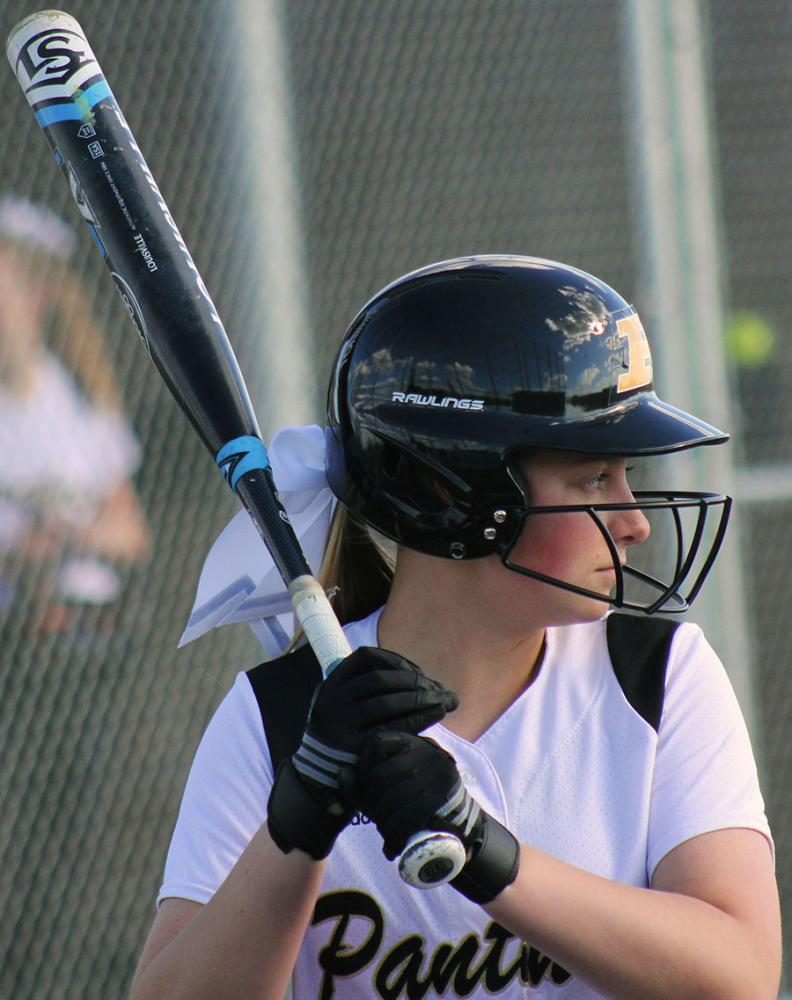 Troy Collier's career as a softball coach has come to an end. In June, Collier will become assistant principal at Lakemary and will no longer teach art at Paola Middle School.
"I am very excited about my new job, but nervous at the same time. I have been blessed to have been able to teach for 19 years. Change is scary, yet I feel it is the right time to make a change for me and my family," Collier said.
Collier has taken the girls softball team to state five times and won as many Regional Championships. They've won the league title five times, placed third twice and fourth once. He said he feels as if he's leaving a family behind, which is sometimes hard.
"It has been the greatest experience I could have ever asked for, it has been exceeded all of my expectations," Collier said. "I never thought we would win the regionals and go to state as many times as we have, with all of the laughter and all of the tears. I honestly feel we have the greatest student athletes in the state. I have coached many great athletes, but more importantly great women. I am so proud all of them and their journeys. I have always tried to be the best father figure and role model I could for them."
A lot of the girls said they are sad about him leaving because he's the only coach they've ever had.
"I am sad about this being Collier's last year coaching, he is a great coach and puts everything he has into it but I am staying positive about getting a new coach because our Joni was a blessing as a new coach for volleyball." Jordan Johnson junior said.
Maggi Morgan, sophomore, also talks about how the change could be scary. They're going into something new and don't know how the outcome could be so how could it not be. The girls are both sad and happy about the changes. They're sad because a great coach of theirs is leaving but happy because the future could bring good outcomes.
"I think it is a great way for our team to grow and build a closer to bond to each other with having to overcome the new changes" Morgan said.
"Positives for this is that it will be like a breath of fresh air because everything will be new for a lot of us" Morgan said.