Letter to self: Katie-Bree Hodgson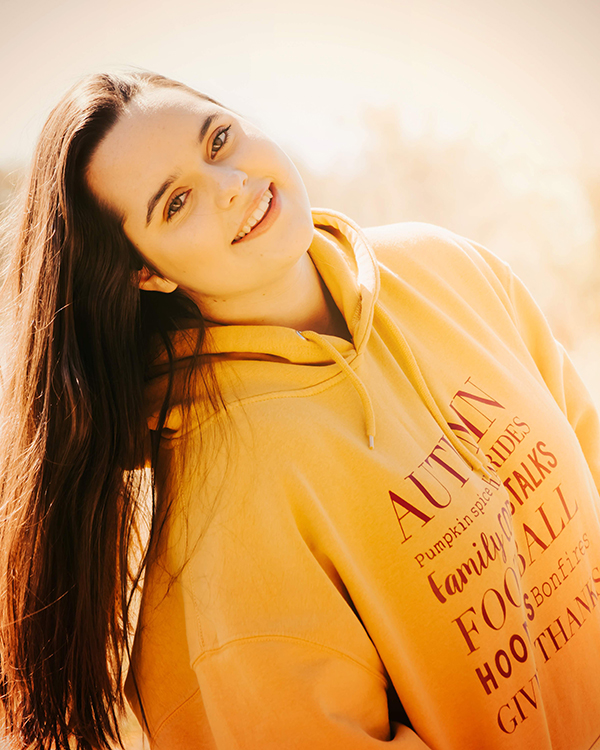 Katie-Bree Hodgson, Guest writer
April 28, 2020
Dear Katie-Bree,
Senior year was something you had dreamed about for a long time. It was the final chapter in being a kid. You were excited and nervous. It was a new school in a new town. The image of that perfect senior year was still such a possibility.
Enjoying time with your friends, going to your last prom, walking across the stage. Senior year started and everything was amazing. The people, energy, and life you had at Paola was everything you had dreamed of.
It is the beginning of spring break. It is about to be the last nine weeks of high school. The whispers started about Covid-19. How the schools might be shut down an extra couple of weeks. Since everything was getting kind of crazy it is decided you will go back home to Florida for the next couple weeks. You board your flight thinking your senior year will be back to normal in just a few short weeks. When you stepped off the flight, everything had changed.
School had been canceled for the rest of the year. It first hits you as no prom or graduation. Then everything else you will miss-hits. All the teachers you won't see again, all the memories you should have had; the fact that you had your last day of high school without even realizing it.
To so many people, they don't see how much it all meant. These important life events, these memories we were supposed to have, the possibility of having them is gone. The world is trying to recoup. Schools are still trying to plan the important moments. But whether they happen or not, it won't be the same.
The time of our life we had been looking forward to for years was stopped. It was changed. The class of 2020 has had an experience no one else can understand. It will bond us for the rest of our lives. This year may not have gone how any of us could have planned but we will get through it. Life will become normal again. And we will have had the greatest senior skip day of all time.
Guest writer : Katie-Bree Hodgson