Senior Spotlight: Dylan Newton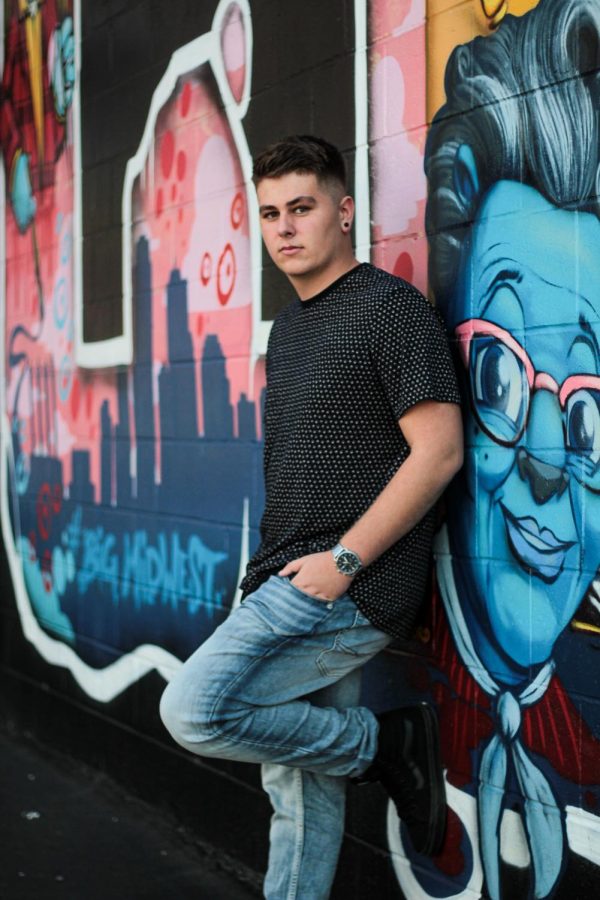 Dylan Newton, senior, graduated in December. He plans to attend KU to major in pre-med psychology and then go into medical school for psychiatry.
"I graduated back in December, so thankfully I did not have to struggle with the transition to online schooling," Newton said.
Newton wants to go into psychology because he wants to help people with their problems.
"The way the brain functions is super cool," said Newton.
He said he hopes these circumstances of the pandemic will show the younger classes to cherish every moment they have.
"You never know when it might end," Newton said.
Newton said one thing he will miss the most was all his friends and the people he knew in the art club.
"No matter what subject or area of work, if you work hard you will be rewarded for your efforts eventually," Newton said.