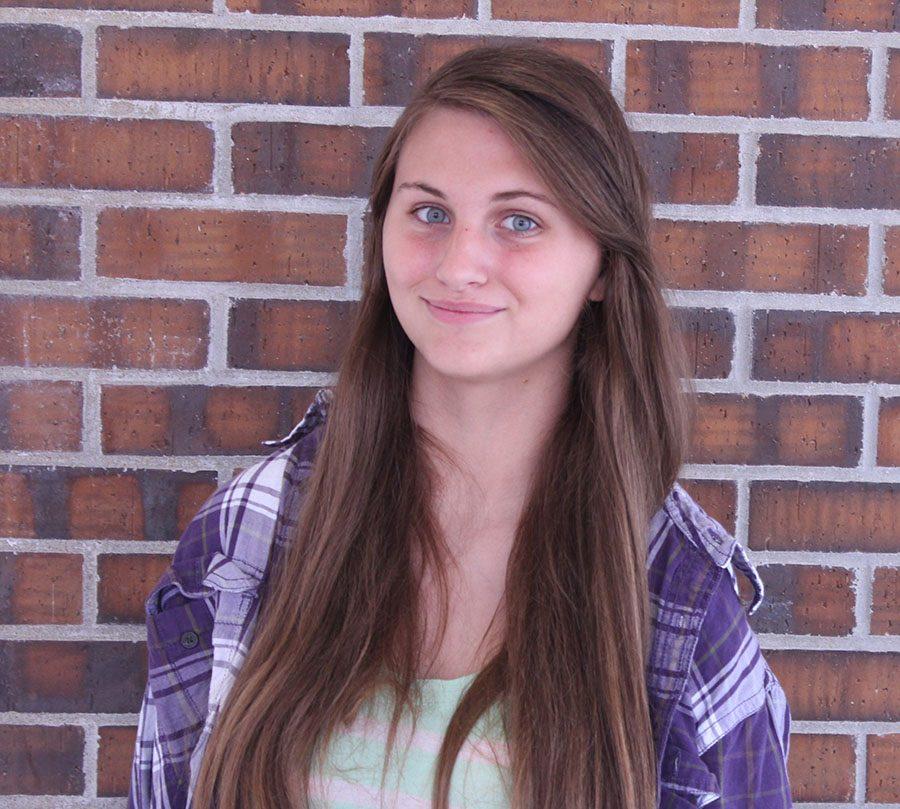 Natasha King has many hobbies, including DIYing, painting, cooking and binge-watching YouTube.
At one point, King said she wanted to become a YouTuber, but the editing equipment was too expensive so she stuck to art.
"I learned that I liked DIY's when I started making things with duct tape," King said. "It really started with YouTube, when I realized I could look up life hacks."
King said she is subscribed to 30 YouTubers, but one of her favorite DIY YouTuber is LaurDIY.
"She put her own creative look on things," she said.
Art is a way to see the world in different colors, King said.
"You get to be able to put your own words from your mind on paper," King said. "I view painting as being able to see something in your head and being able to make it come to life, even though it is just a still image."
Natasha King, Photo Editor
Apr 13, 2017

Fiddler on the Roof Gallery

(Media)

Sep 27, 2016

Everyone Smiles in the Same Language

(Story/Media)