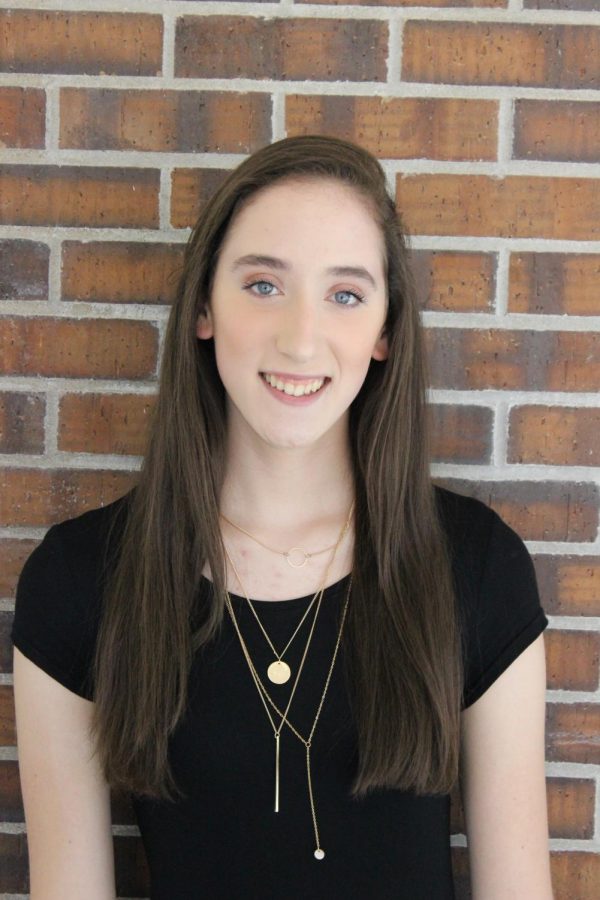 Back behind the stage, Emma Cox to finish the two swords she has been chosen to make for the next play production. She daydreams as she paints the handle of the silver sword about being in front of the crowd and taking that final bow as the audience cheers.
Emma has a twin, Claire, and an older brother, Cordell. She signed up for journalism and Drama club.
When she came to journalism she expected to improve her writing skills and also has a love for writing.
She considers herself a self-starter. She can motivate herself to get the task done and get it done the right way she said.
Her greatest academic strength is history because she is very knowledgeable on the subject.
She loves to read nonfiction books about Civil War and World War II. Yet her greatest academic weakness is math.
Her favorite writer is John Steinbeck and her favorite book by him is East of Eden. Mostly because he gives his books and writing personality
When she gets out of college, she hopes to .work at a hospital or, get a major in theatre.
She doesn't have a job outside of school right now but she might get one in the future
She does, however, do some extra curricular activities
She loves to be artistic, So She joined drama club. She wanted to be part of the backstage crew. She began to work on props as she did, She found she has a passion for it. She's also a team player which helps the whole crew in making the production come together
Emma hopes to be working in front of a crowd next time there is a performance. She is working to be one of the actresses on stage at show time.
Emma Cox, Reporter
Sep 13, 2017

New Additions to PHS

(Story)

Nov 07, 2016

Clubs & Organization Profiles

(Story)

Nov 03, 2016

Break A Leg

(Story/Media)