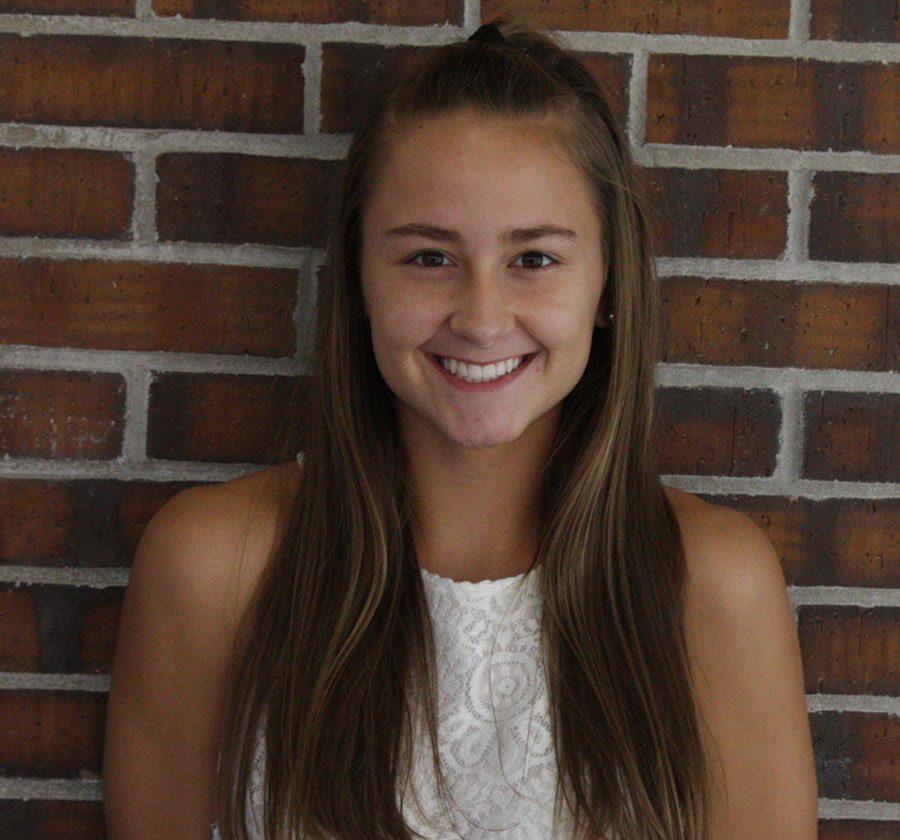 Sophomore Amanda Meeks is taking the step from staff member to ads manager.
Meeks said she was nervous about being ads manager because she wants ad sales day to go smoothly.
"I want everyone who bought an ad to get put in the yearbook or the newspaper," Meeks said.
Meeks said she applied to be ads manager because she doesn't like writing stories but still wanted to provide ideas for stories and write opinion articles.
Meeks said she felt she took on a responsibility in a leadership role.
"I know I'm an editor and I will get my name put out there more than other people and it's a big accomplishment for me as a sophomore to be an editor," she said.
She said coordinating ads sales day was difficult.
"Getting ads contracts from the newbies telling them to turn their permission slips in and I can't be there to mom them in a way." Meeks said. It was a bigger group this year than last so it was harder to get everybody on the same page."
Amanda Meeks, Ads Manager