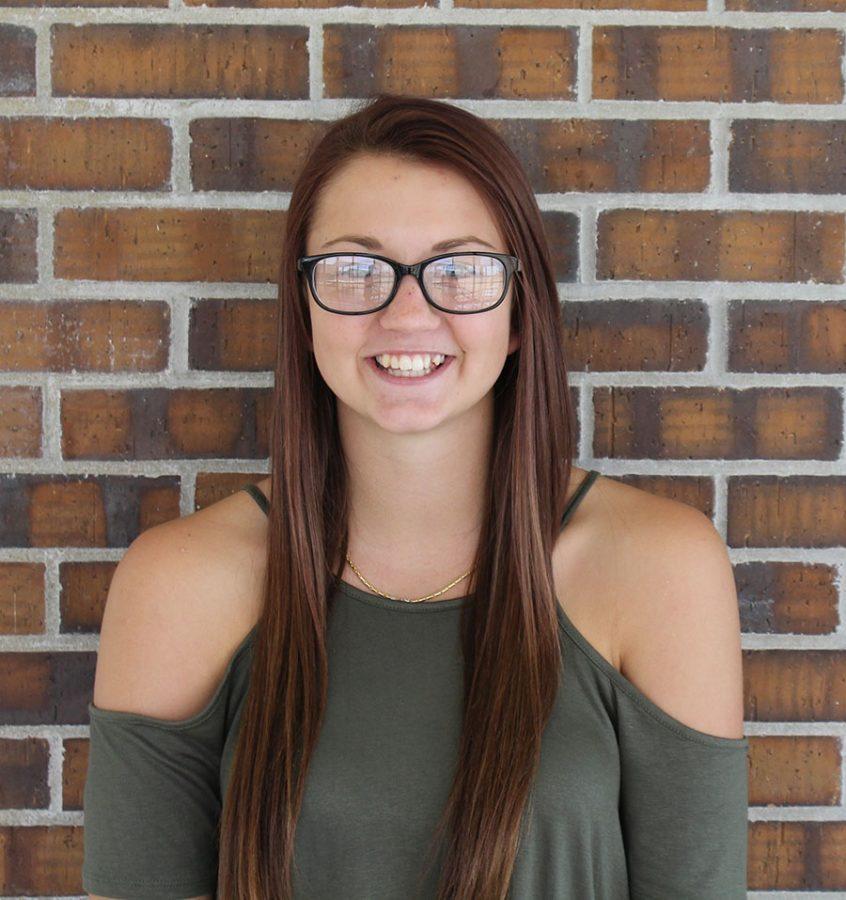 Sophomore Bre Allen says she hopes to become more independent later on in life.
"I have not been able to rely on people in my childhood," Allen said
Allen says moving a lot is hard to keep things consistent and having younger siblings means putting her sister's needs before hers.
"It is sometimes not getting to do certain things other teenagers typically do," Allen said.
Allen says one of her biggest accomplishments was being named Senior Ads Manager and sustaining a job at Town Square.
"Keeping my job is responsibility. It means making my own money and paying for my own things," Allen said.
Allen says she was looking for a job and her sister had worked at Town Square. They gave her a tour and she ended up working there.
"I have been able to keep my job there consistently unlike some of the other people who have worked there," Allen said.
Allen says her family and friends would describe her as incredibly blunt.
"I sometimes tell my friends and family things they do not want to hear, but need to here," Allen said.
Breahna Allen, Managing Editor
Oct 24, 2018

The Reporter- Issue 1 October 2018

(Media)

Jan 05, 2016