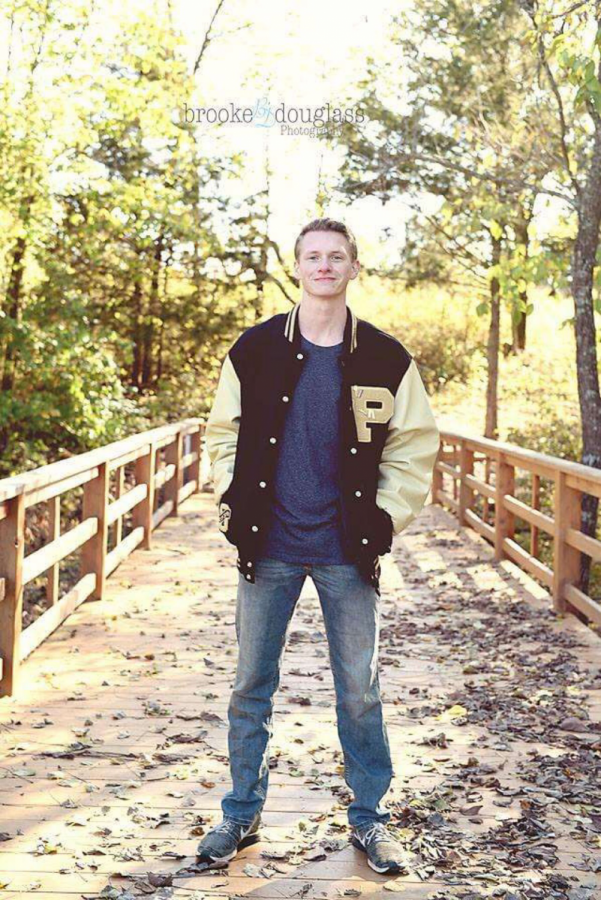 Carson Eilts '19 graduate, attends Pittsburg State University. He says it's bittersweet to be back home because it's sooner than expected.
He also said he's sad about not being able to finish outdoor track season, but online classes are going great.
"It was a pretty smooth transition from in-person to online classes," says Eilts.
Eilts said he feels heartbroken for this year's seniors, especially for the student-athletes who can't finish their last season. He also said students should take advantage of online school and complete classes from home.
"The best advice I could give is to keep your heads up as high as you can," Eilts said.
During his freshman year, Eilts said he learned time management because in college, he had to wake himself up and plan time to study while also taking time to enjoy college.
Eilts said his best experience in high school was his senior year being in the Rat Pack, attending prom, competing on the track team and meeting new teachers and students. He also enjoyed being a track mentor to underclassmen. his favorite memory was breaking the 30-year 300-meter hurdle record.
"My senior year was jam-packed with good memories," Eilts said.